Pray for 9 days with Pauline
Have you to make an important choice, to reveal some special suffering, a project you want to start ? Pauline can help you. You can receive every day for 9 days by email spiritual advice and a simple proposal in prayer to ask for her intercession.
Share your
prayer

or your

thanksgiving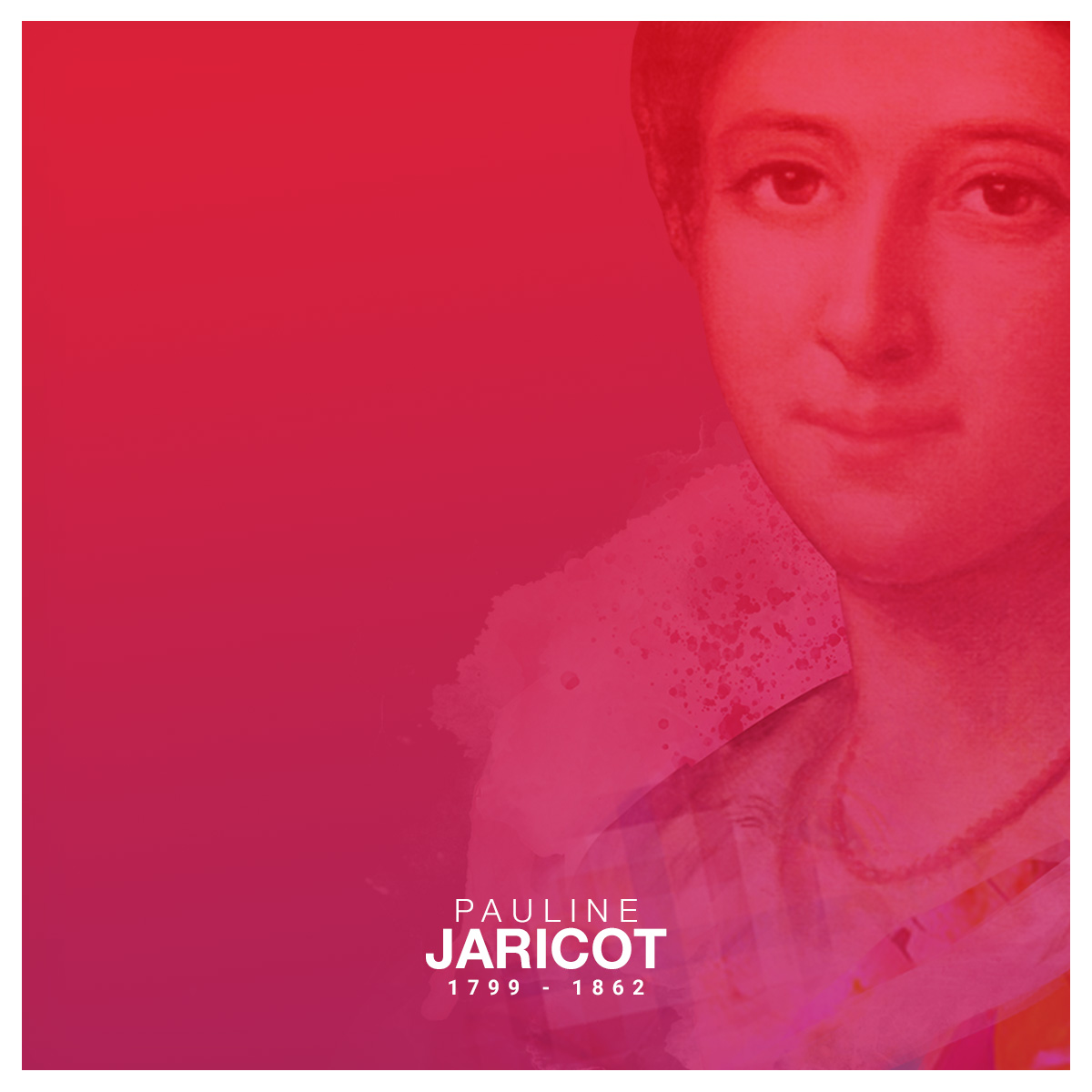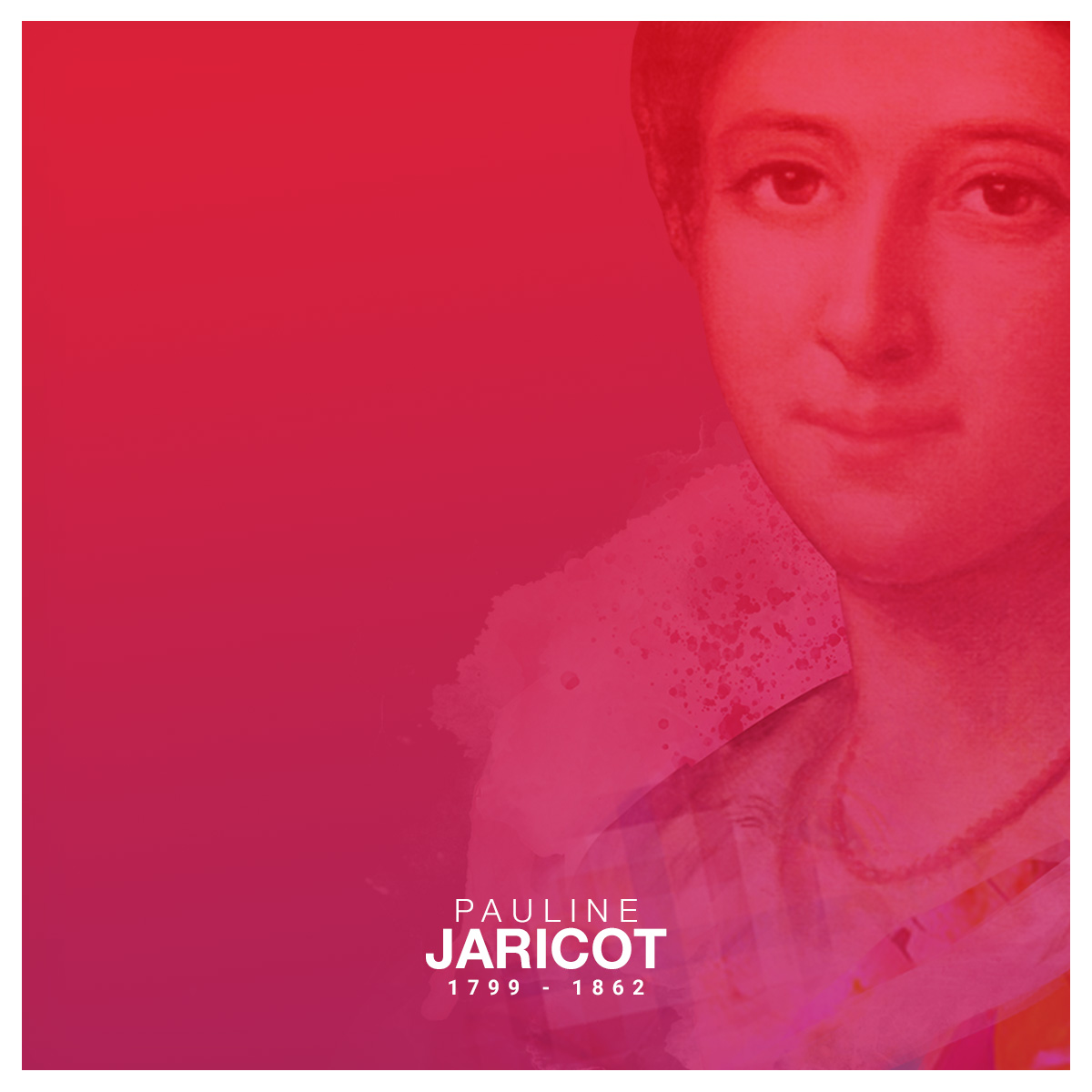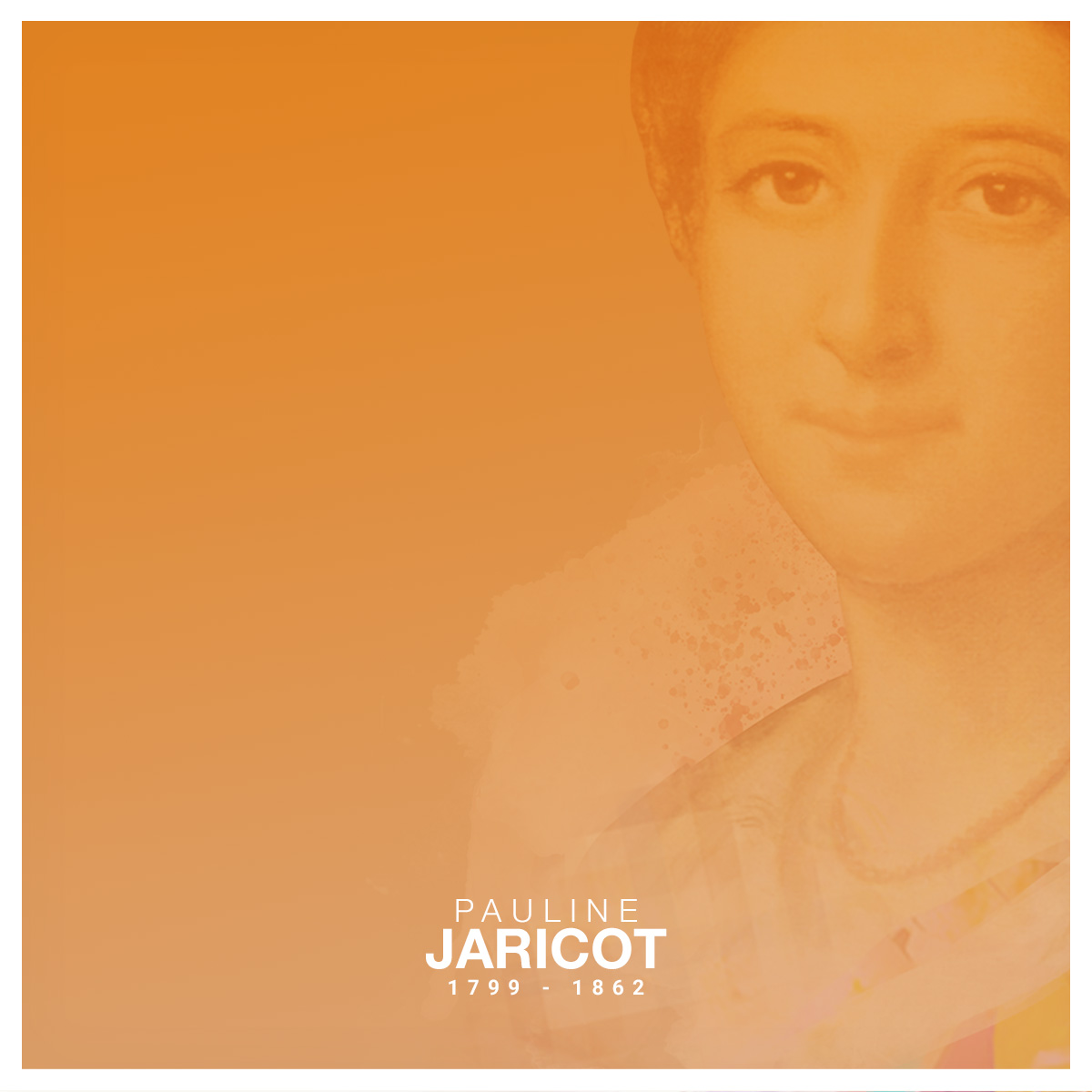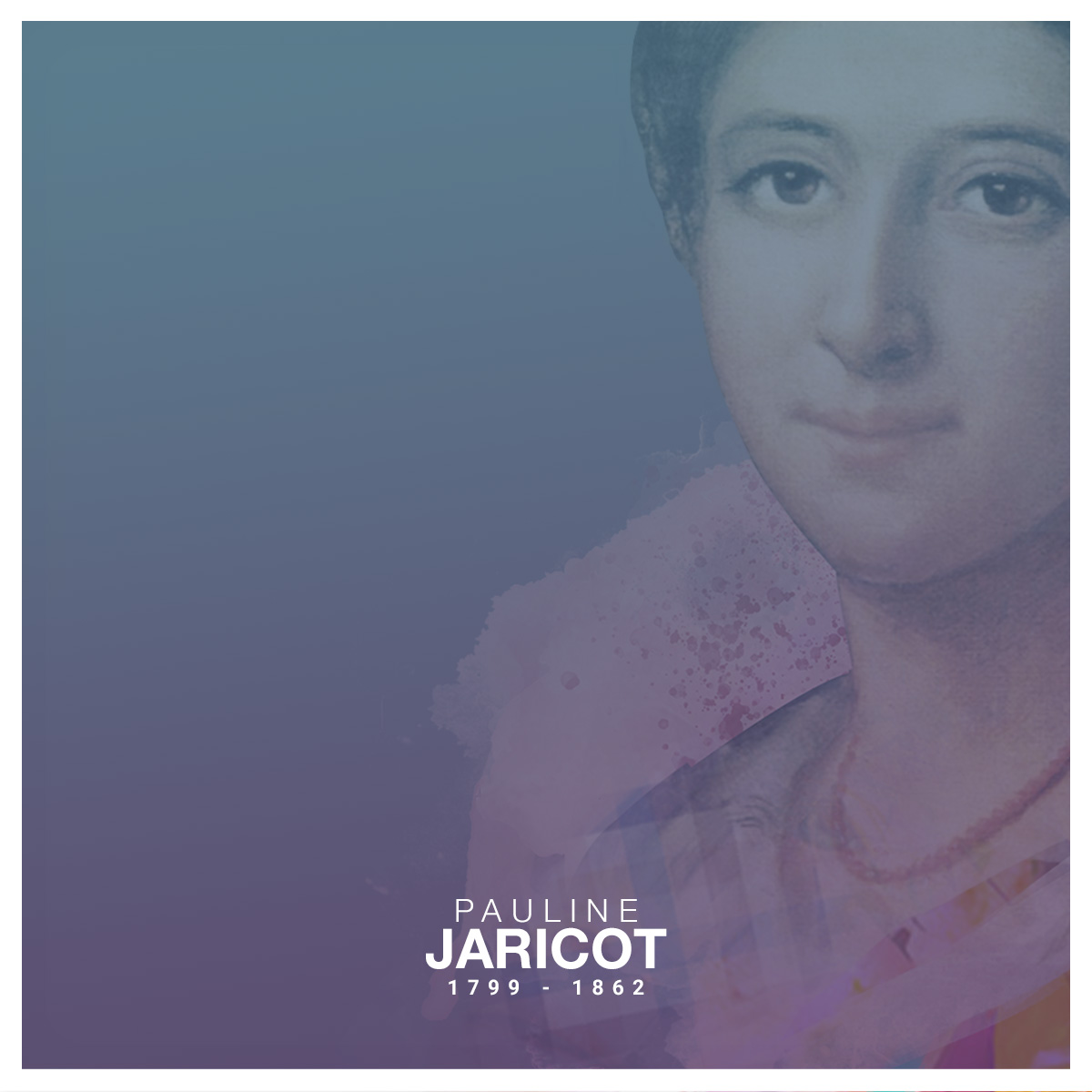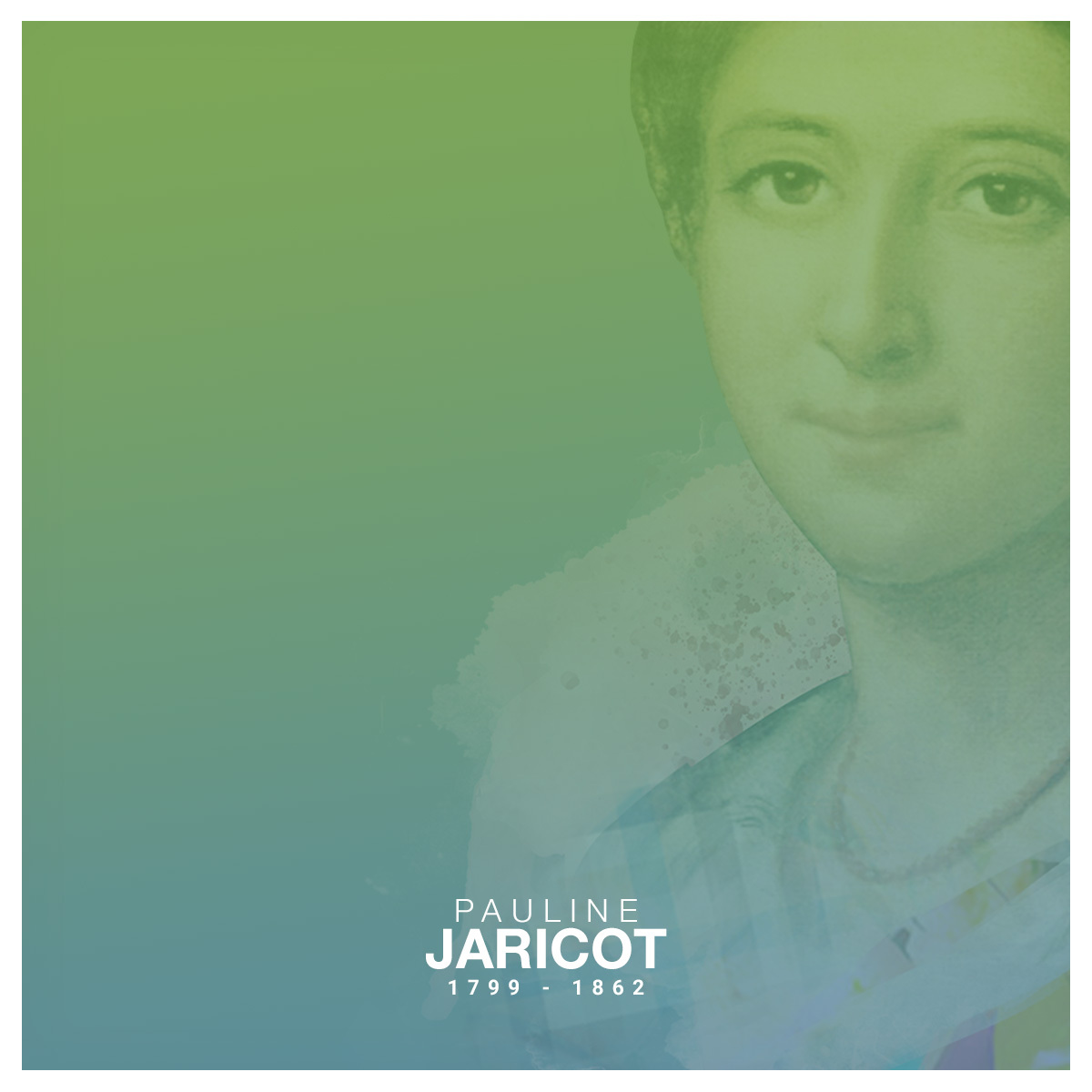 Portraits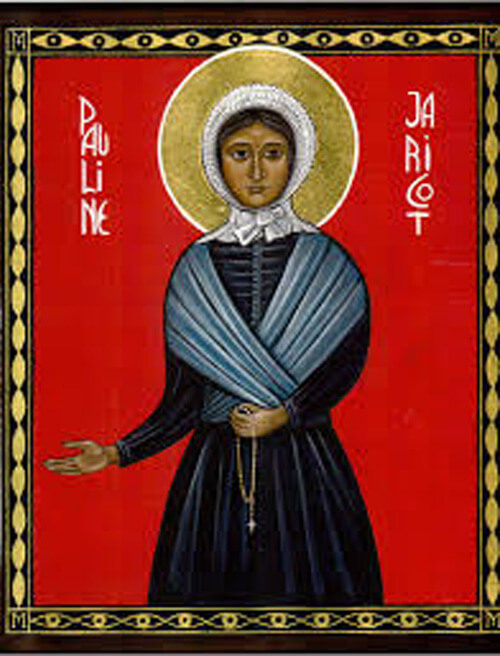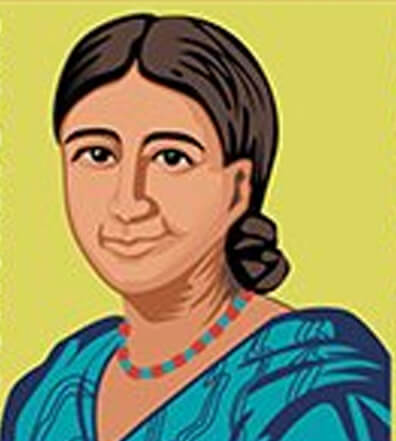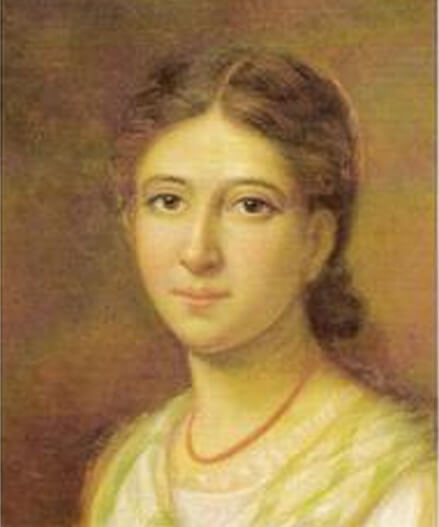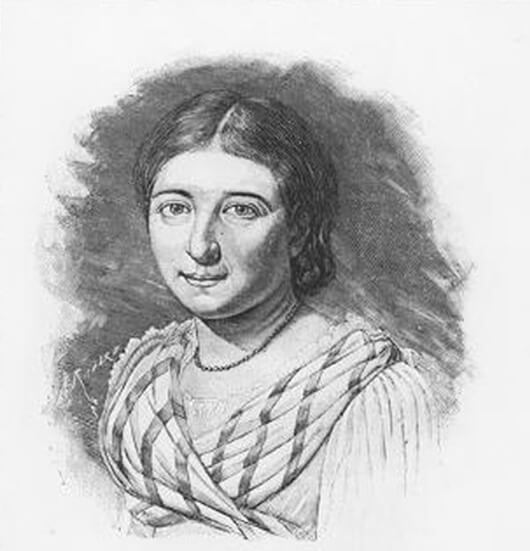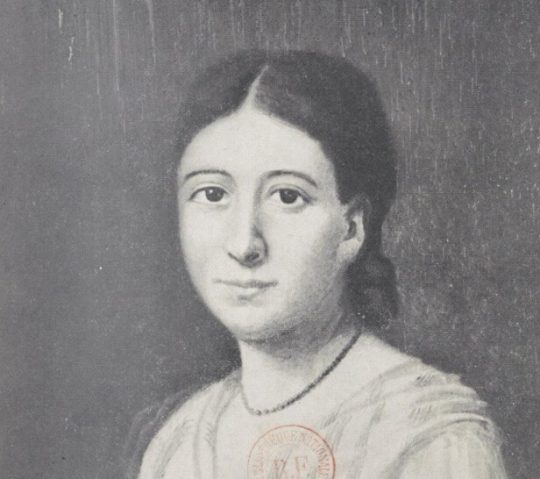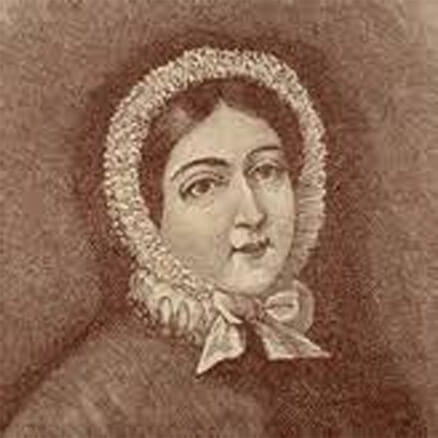 Animation booklet
Are you a catechist, a parish leader, an educator, would you like to animate a prayer evening centred on Pauline Jaricot ? Enter your email address to receive a readymade proposal for animation ; all you have to do is print it out !
Prayer to ask for a grace through the intercession of Pauline
Lord,
You came on earth so that people might have life and life in abundance. Pauline-Marie Jaricot devoted herself completely to this work of yours. She established the Propagation of the Faith for the many many people who do not know true Life and the Living Rosary for those who do not possess this Life in its abundance. Venerable Pauline Jaricot, you who consecrated your life to spreading the Kingdom of Christ in serving God and His people, intercede for us and may God deign to give us the grace that we humbly ask for.
Amen.
Prayer for the beatification of Pauline Jaricot
Lord,
You inspired Pauline-Marie Jaricot to found the Propagation of the Faith and the Living Rosary as well as live in total commitment for the world of workers. We beg you to hasten the day when the Church will be able to celebrate the holiness of her life. May her example draw very many Christians to spend their life centred on the gospel, so that the men and women of our time and all peoples will discover your infinite Love, shown in Jesus Christ Our Saviour, who lives and reigns with You in the unity of the Holy Spirit, One God for ever and ever.
Amen
« Join this mission : pray and encourage others to pray »


Like Pauline Jaricot, we are all called to bring the light of the Gospel message to the very ends of the earth, by prayer and taking an active part in evangelisation. Carry on Pauline's actions by praying for the universal Church and supporting the PMS !